If you or your children have several trophies scattered around the house, searching for a place to display them all can be difficult. Finding the perfect spot to showcase your trophies adds a sense of value and improves the look of your room. Here are three clean and organized ways you can arrange your Awards & Medals.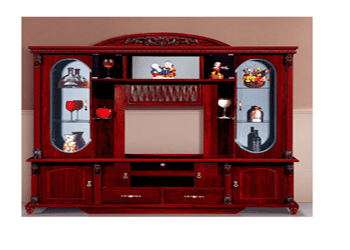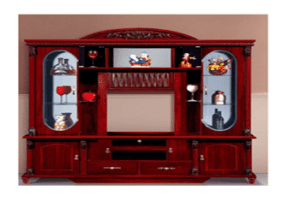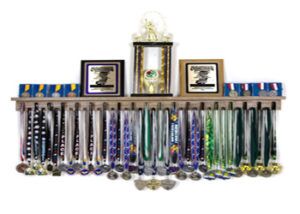 How to Showcase Your Awards & Medals
1. Floating Shelves
If you have a smaller collection of trophies and awards that you would like to show, use floating shelves. They add a sense of variety to your walls and don't take up much space. With a range of styles to choose from, they are an ideal solution for a simple display. Add small hooks underneath to hang medals, as well.
2. Bookcase
Mix and match books and medals to create a different look for your bookshelves. Before you move your volumes, measure the trophies' heights to ensure they will fit. For your children's prizes and awards, clear some space on the bottom shelves and let them arrange their own trophy displays.
3. Glass Cabinet or Trophy Case
For people with small children, a trophy case or cabinet with a glass door works well. These are perfect options for showing off your trophies while keeping them out of reach for kids. Plus, you don't have to dust them as often. If you have an old china cabinet, repurpose it as a little trophy exhibit.
For custom awards and medals, turn to www.homedals.con in Zhongshan, China. Since 2005, they have offered the highest-quality materials for many awards and medals, with an added benefit of custom engraving. Call +86 760 22228027 today to make your ideal medals, or check their website to see their current offers on medals, awards, and other custom products.